Blog
5 Fun Ways to Market Your Product
Learn how to build your business different ways to market your product.
1. Social Media
If you have a business, chances are you're using social media to market your product. This is the best way to give your brand exposure at a ridiculously low cost. DON'T SIT ON THE SOCIAL MEDIA SIDELINES PEOPLE!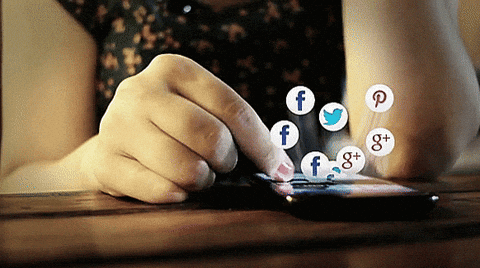 2. Contests and Giveaways
Who wouldn't want to compete for your product?! Creating a contest will help put your business in front of new customers and makes for a fun way to connect with the many fans of your brand.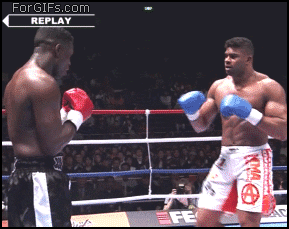 3. Host an Event
This doesn't have to be a super fancy black tie event, but make sure it's as awesome as your product!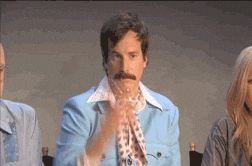 4. Pop-Up Shops
Organizing a pop-up shop to market your product will help you create some local hype for your brand. This also gives you the chance to meet more potential customers (your money makers) in-person.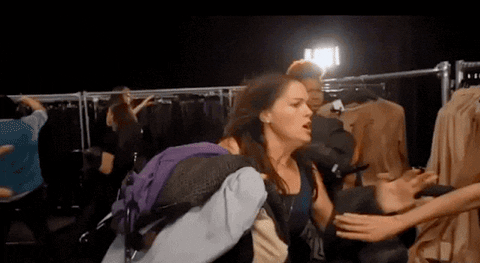 5. Blogging
Blogging is a great way to drive traffic and promote what your brand is all about. So, go ahead, write your little heart out!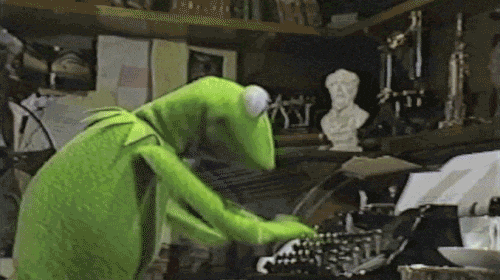 ---
Other Posts You May Like