Blog
Best Workout Quotes for Some Serious Motivation
Here's some extra motivation to help you reach your fitness and everyday goals
It's okay if you've never been one of those people to get up, go, and completely rule your entire day after your first sip of Bang in the morning. Sometimes working up the motivation to get to the gym can be difficult, and even after getting there you may want to just throw in the towel. Luckily, a few powerful words can influence your mindset to go from blah to LET'S GET IT! The fitness freaks at VPX Sports are here to share with you a list of the best workout quotes to make you go harder, longer, and stronger all workout, and all day long.
"If something stands between you and your success – move it. Never be denied." – Dwayne The Rock Johnson
"We are what we repeatedly do. Excellence then is not an act, but a habit." – Aristotle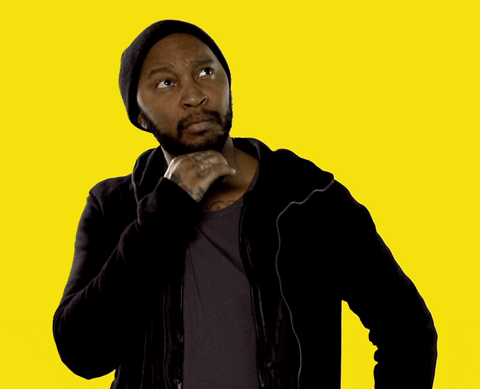 "If you want something you've never had, you must be willing to do something you've never done." – Thomas Jefferson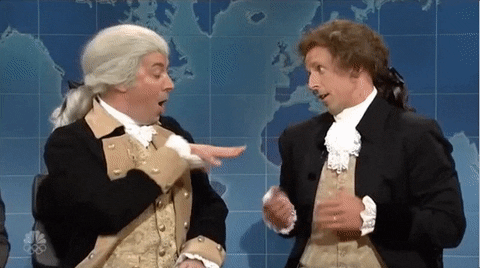 "The difference between try and triumph is a little umph!"
"You have to push past your perceived limits, push past that point you thought was as far as you can go." – Drew Brees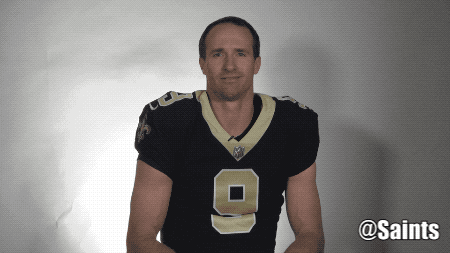 "I was never a natural athlete, but I paid my dues in sweat and concentration, and took the time necessary to learn karate and become a world champion." – Chuck Norris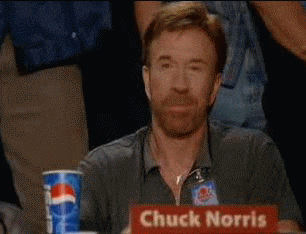 "Some people want it to happen, some wish it would happen, others make it happen" – Michael Jordan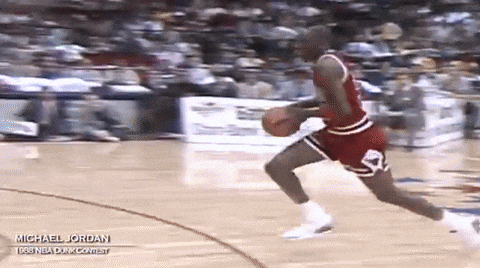 Are you feeling a bit more motivated?!
If you're ever feeling in a slump and can't get yourself up to go to the gym, you can always count on the best workout quotes to give you a swift kick.
Check back weekly for more of the best workout quotes and other motivational and helpful insights from your friends at VPX Sports.
---
Other Posts You May Like